This is a difficult question to answer in the tile industry, as it is an unavoidable topic that everyone should have been plagued by breakage during shipping.
As a tile factory, we don't want to end the transaction with our customers by producing tiles, we want to improve our customers' experience through our efforts and services.
Throughout our business, we are constantly looking for ways to reduce the risk of breakage during shipping and to do what our customers want.
Based on our experience and exploration, we have found the following to be effective in protecting tiles in transit.
Pallet
This is the most basic approach in the tile industry, but you may not be aware that different materials can have different effects on the pallet.
We've been focusing on poplar pallets, but we've found that this wood is a softer wood that can break during shipping.
So after constant experimentation at our own pallet factory, we have found that mixed wood pallets are a better choice, and are hard enough to allow the pallets to remain intact and not affect the tiles during transport.
Our tile factory has its own pallet factory, so we are always exploring and experimenting. If you have a better option, let us know and we'll make the pallets to your specifications.
Here show you the mixed wood pallet: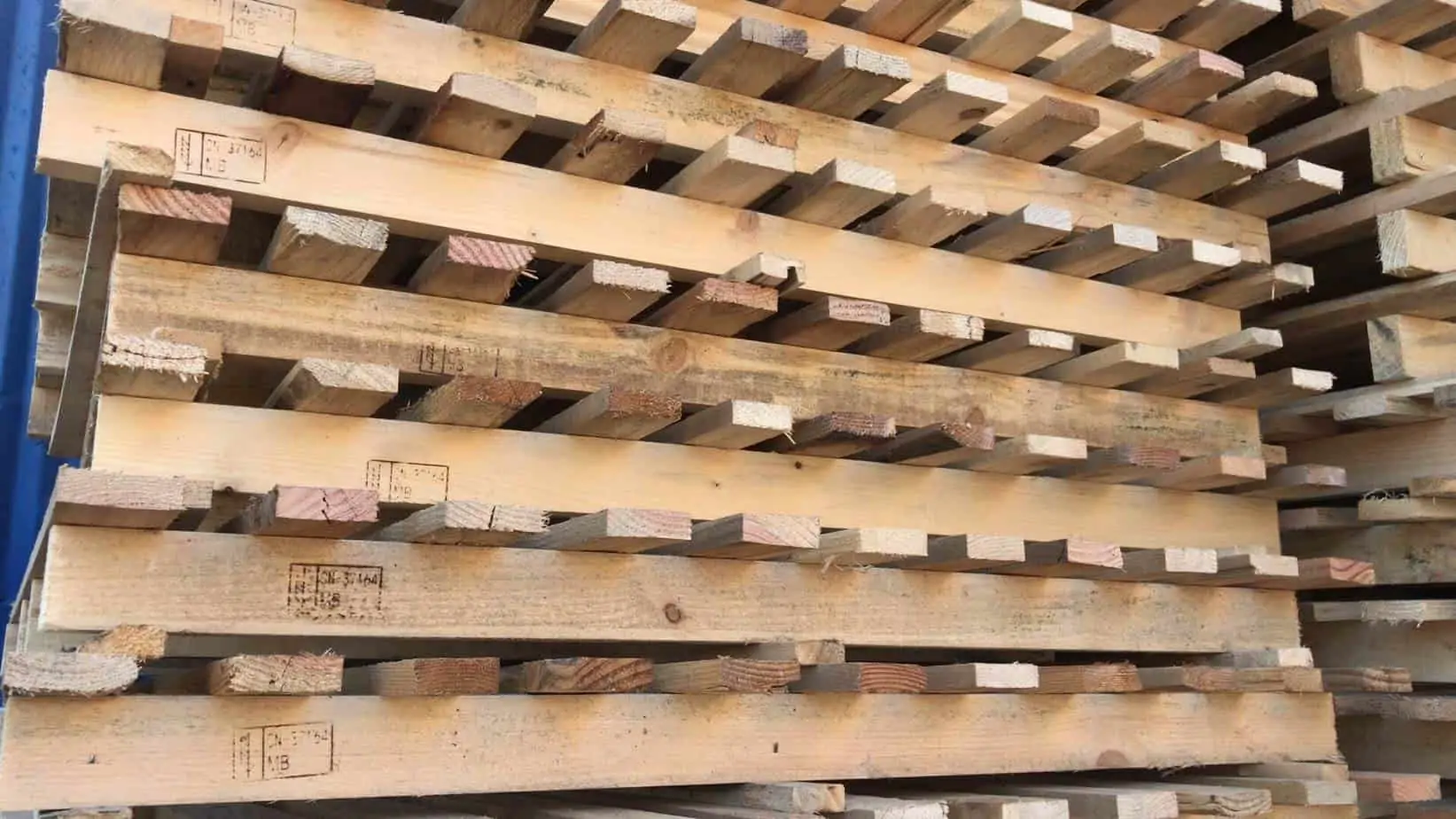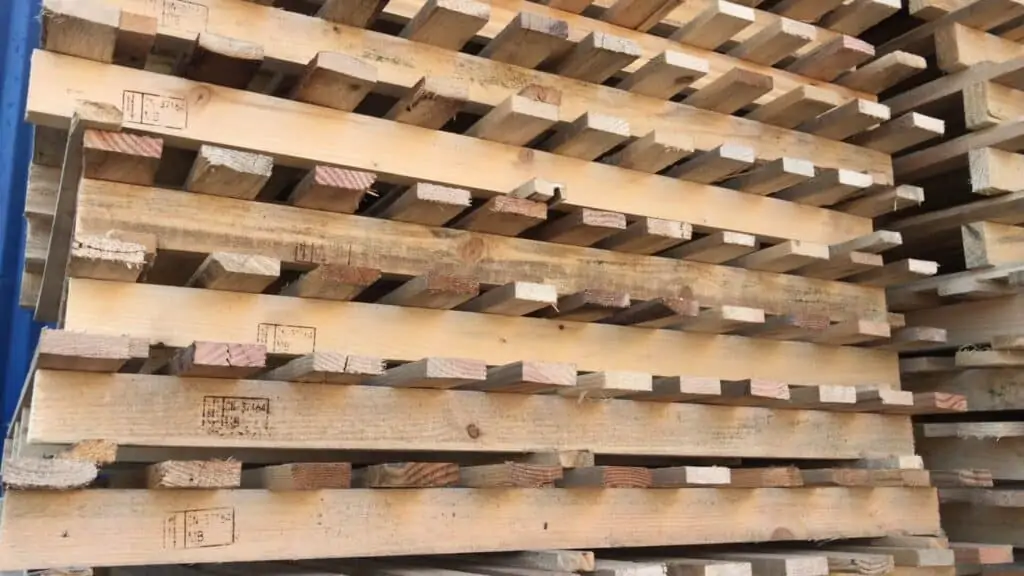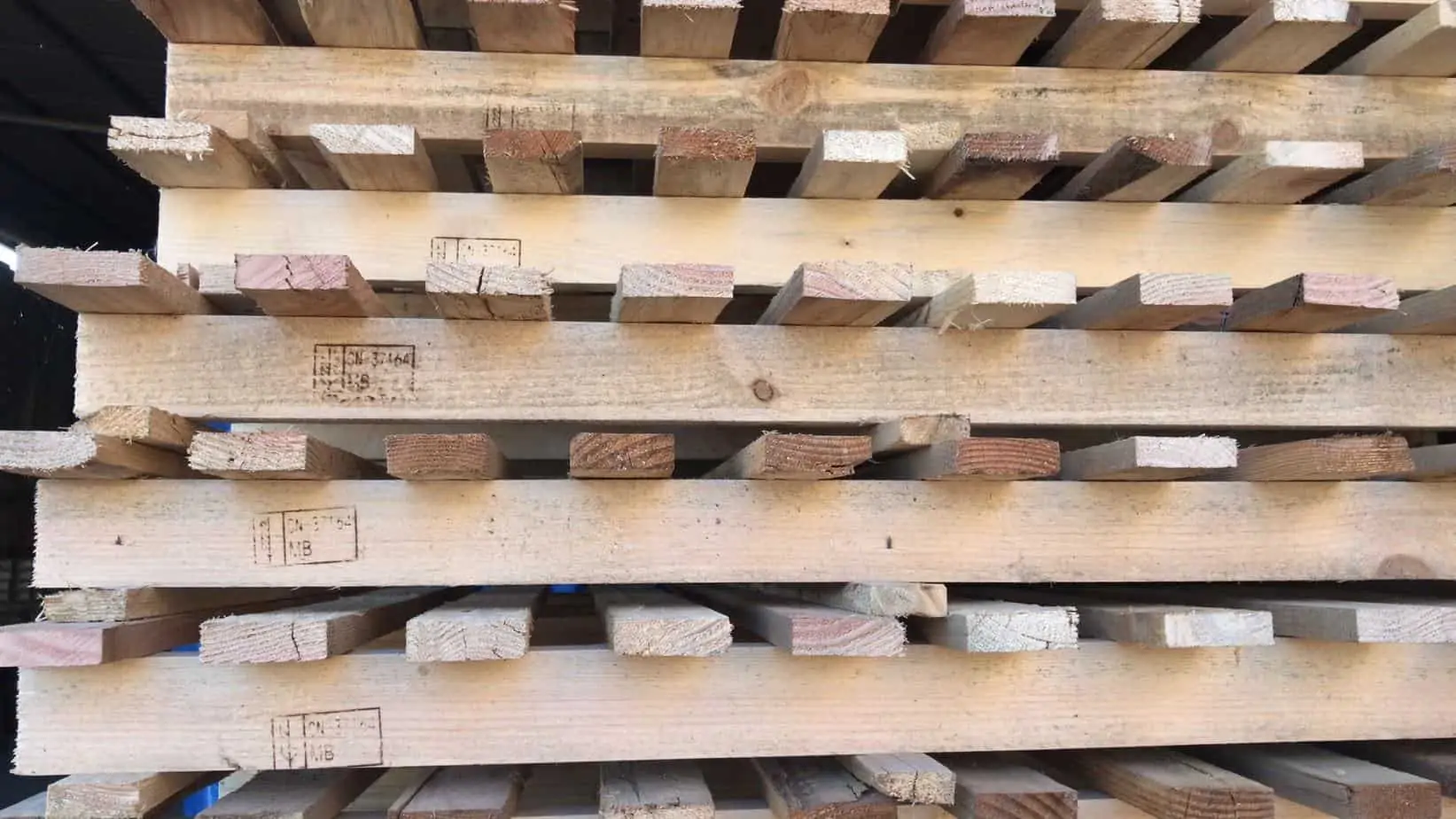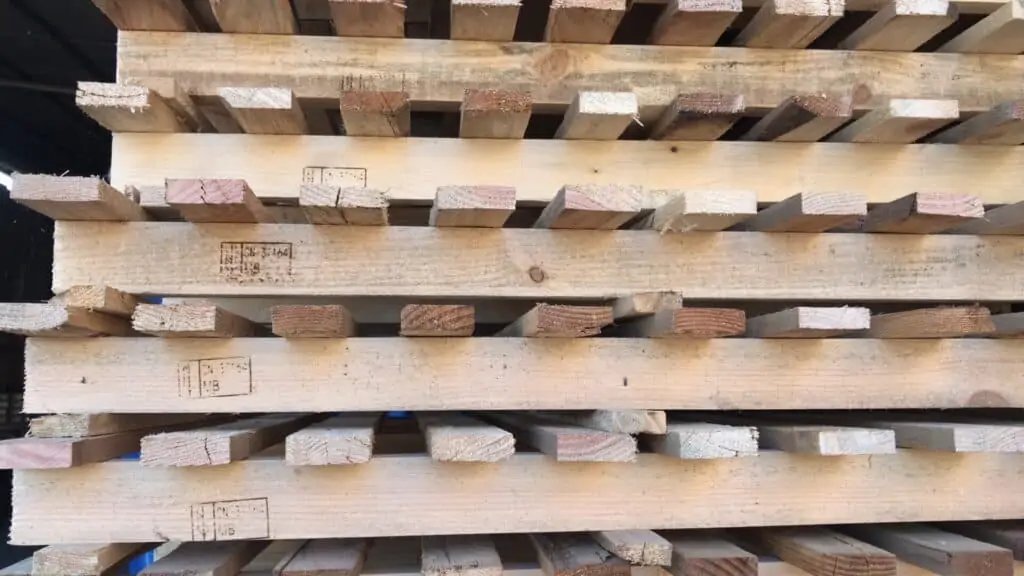 Iron Frame
The iron frame is an evolution of the method we use for internal factory transportation, and it will hold your cargo securely so that there is no room for it to move, which will provide a safer security for your goods.
We make our own iron frames from purchased raw materials, which ensures that we can adjust the size of the frame to the size of the customer's goods.
Here show you the iron frame: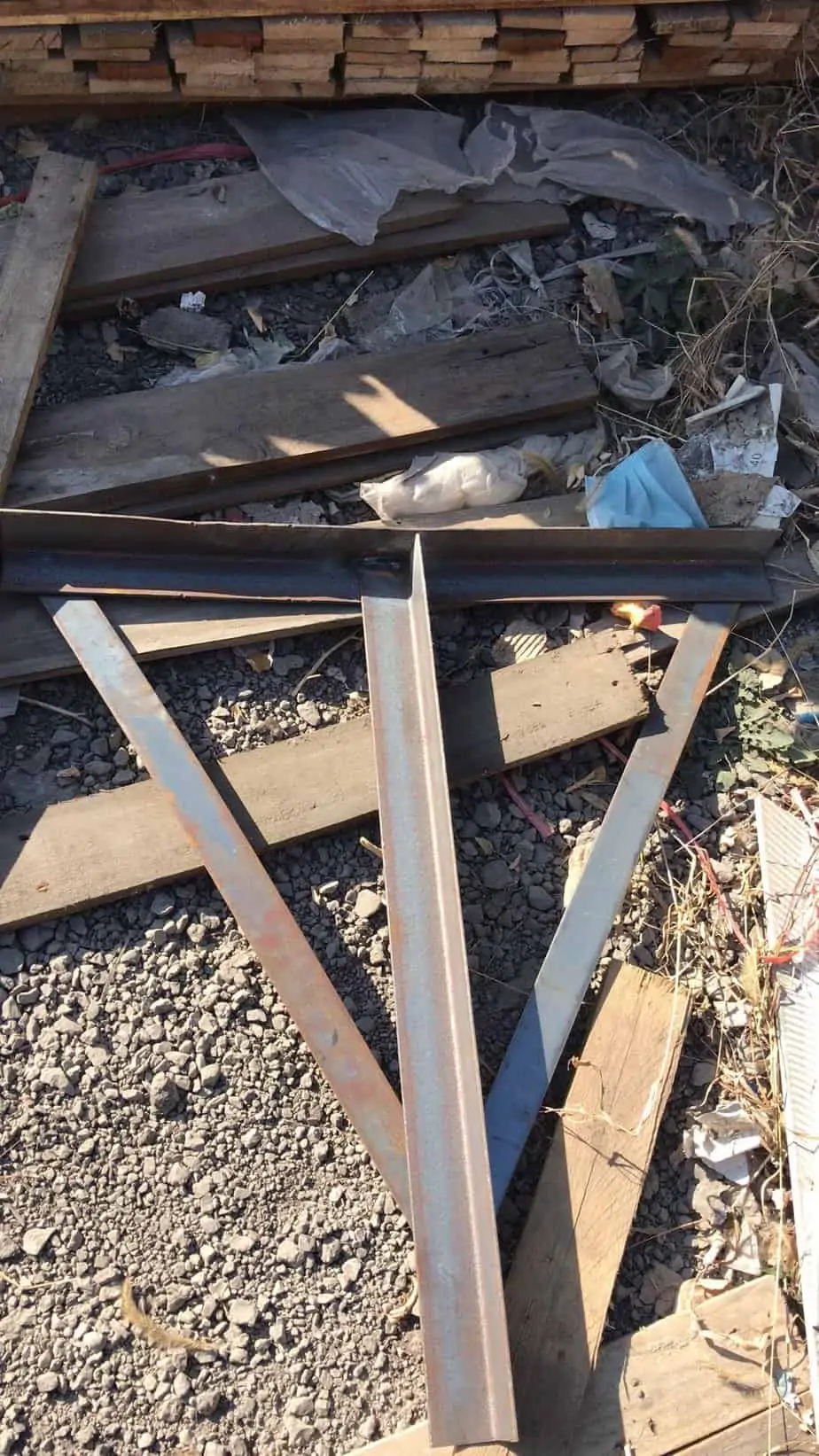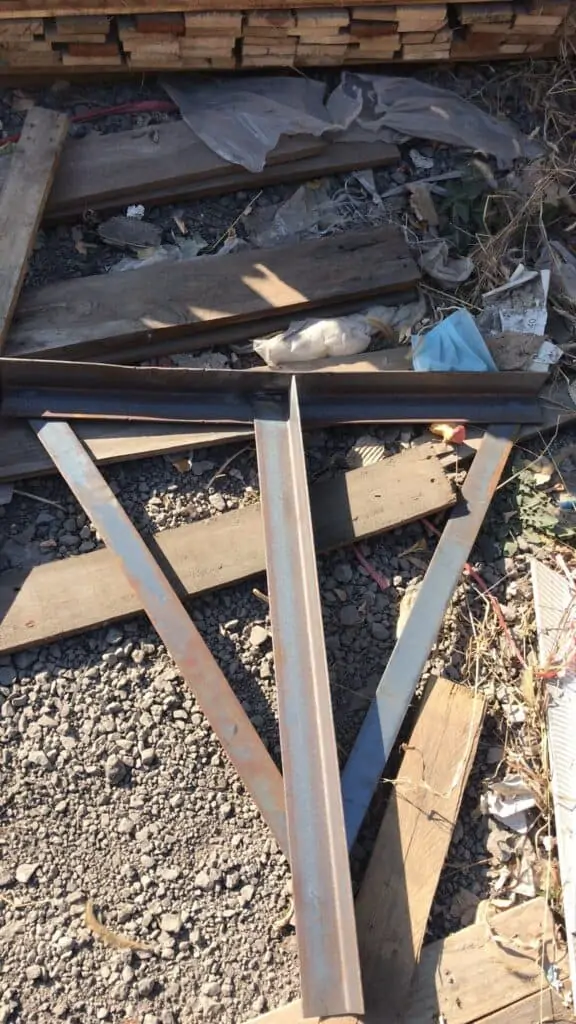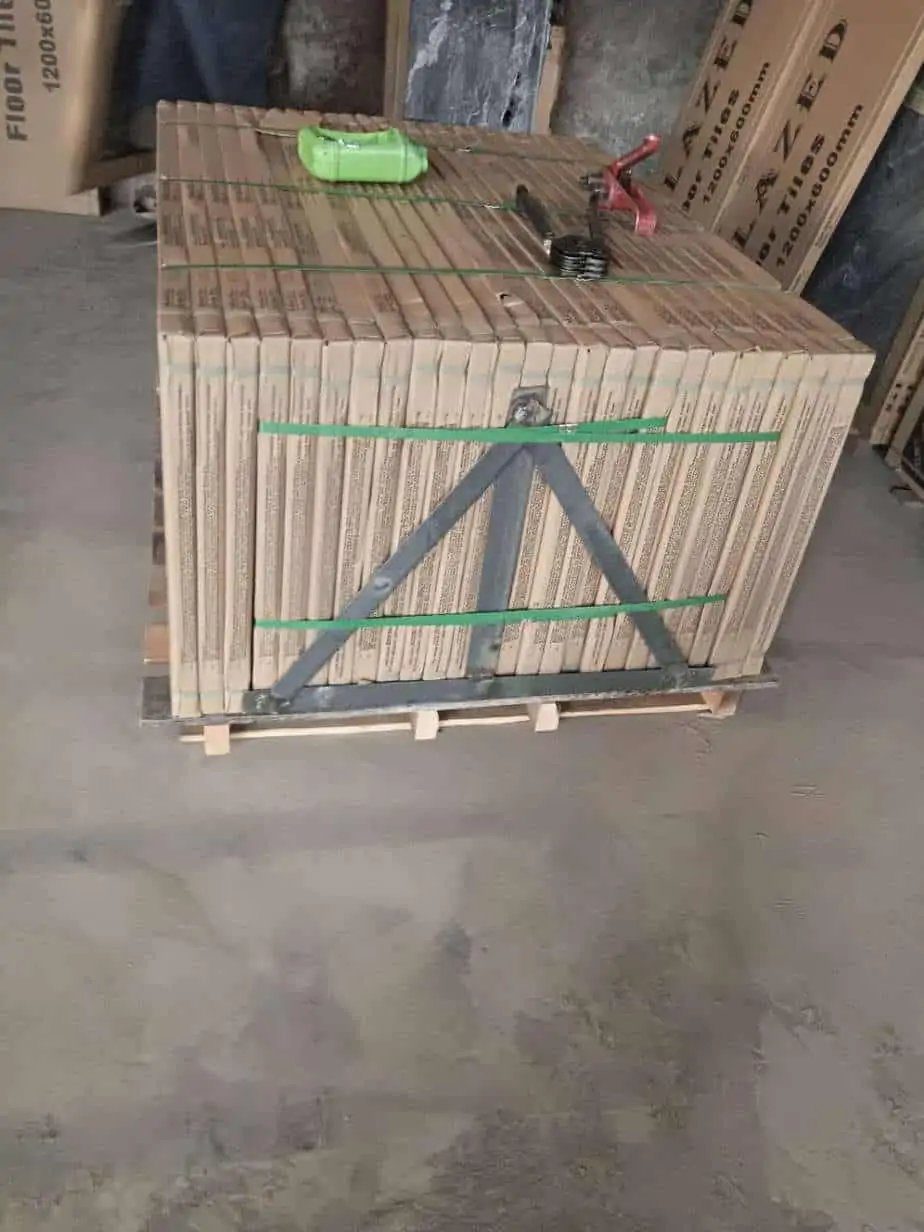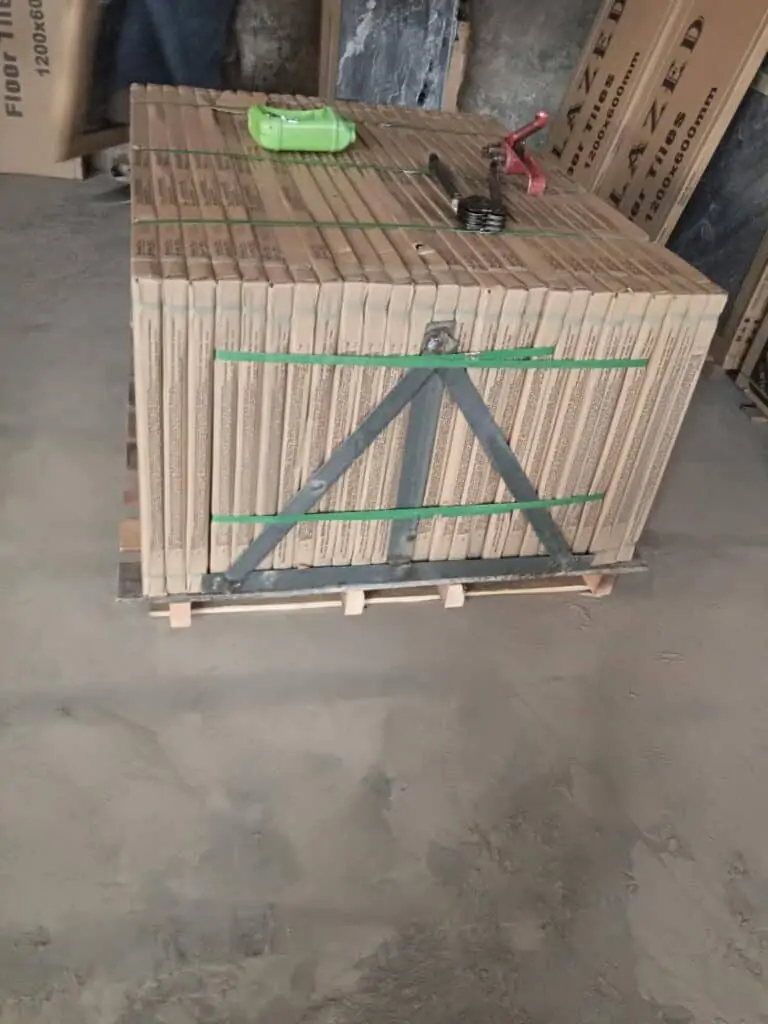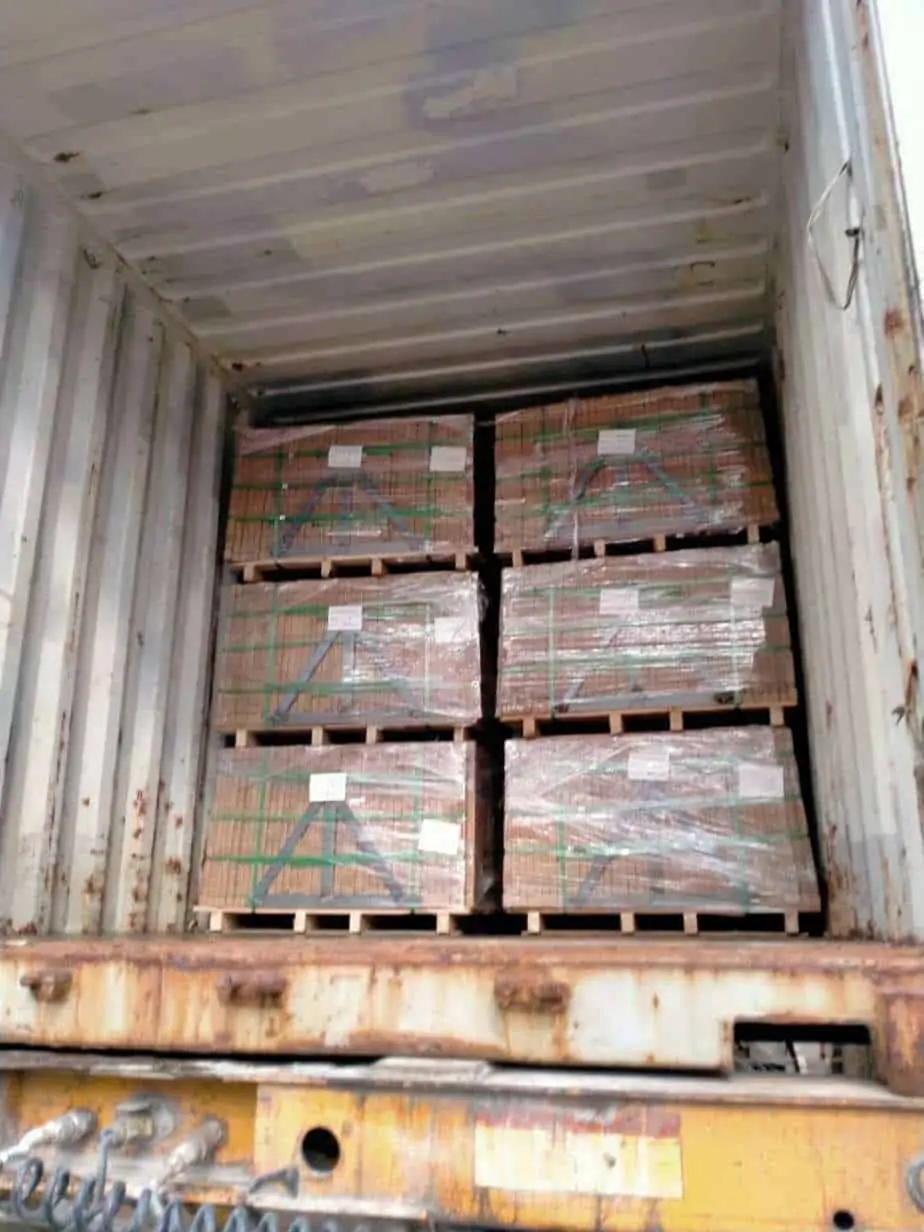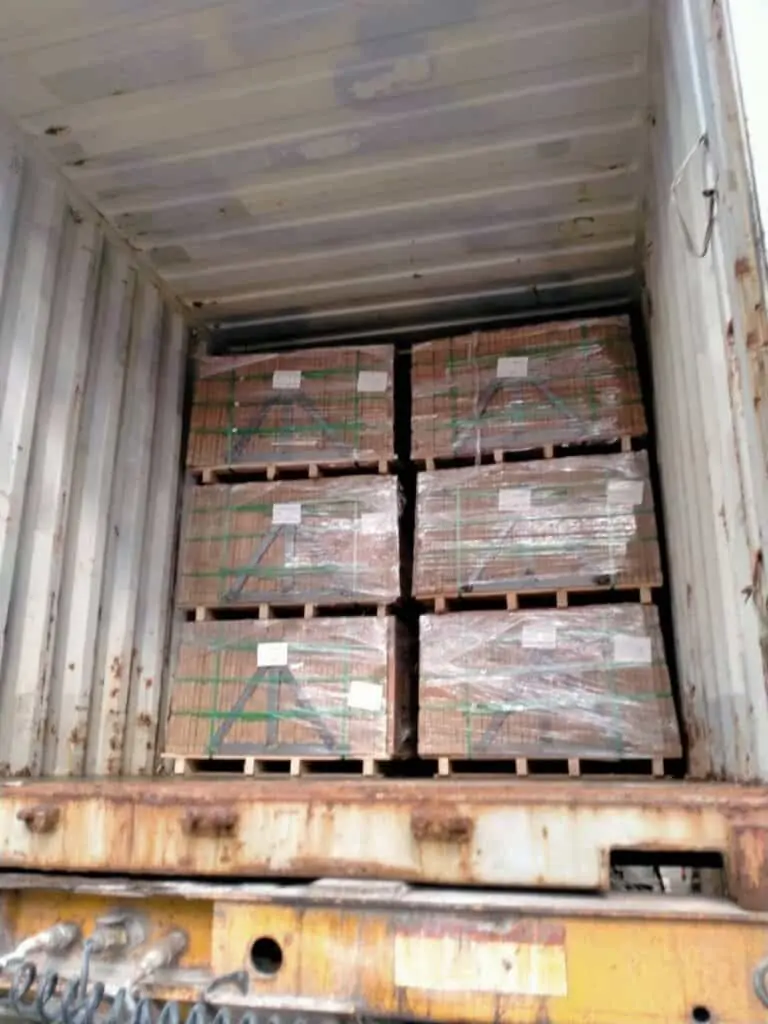 Air Bag
An airbag is our newest method of protecting your customer's cargo from impact, just like a car's airbag protects your cargo from impact.
We adjust the size and number of air bags to fit the customer's load and get a reasonable number.
Here show you the air bag: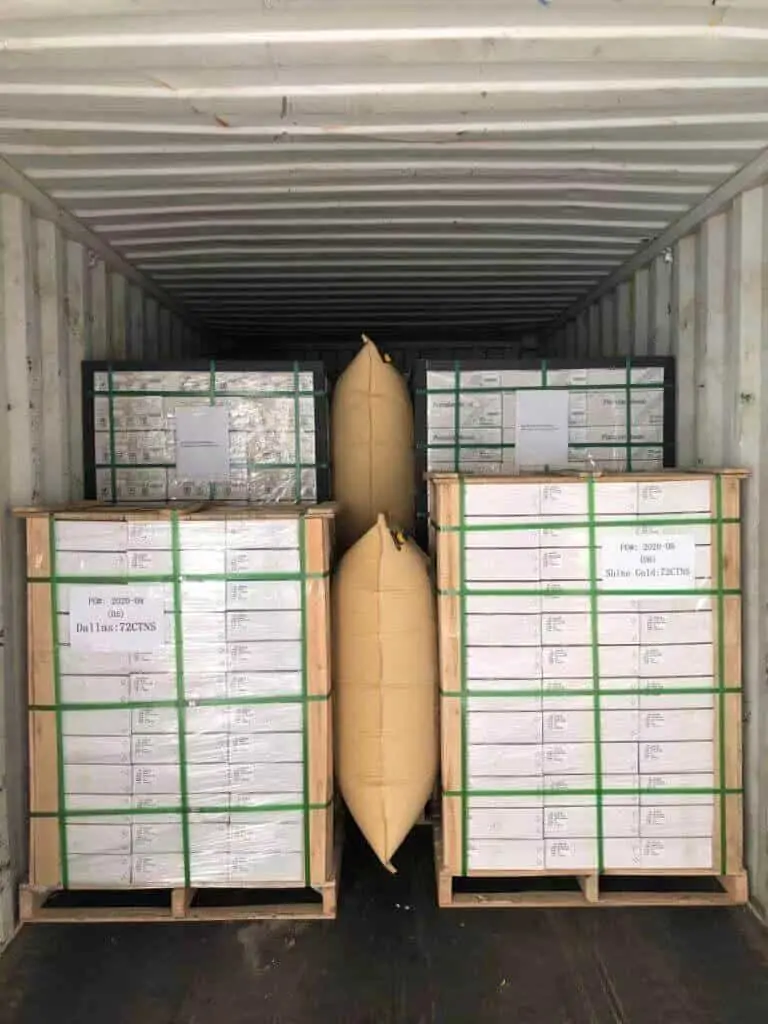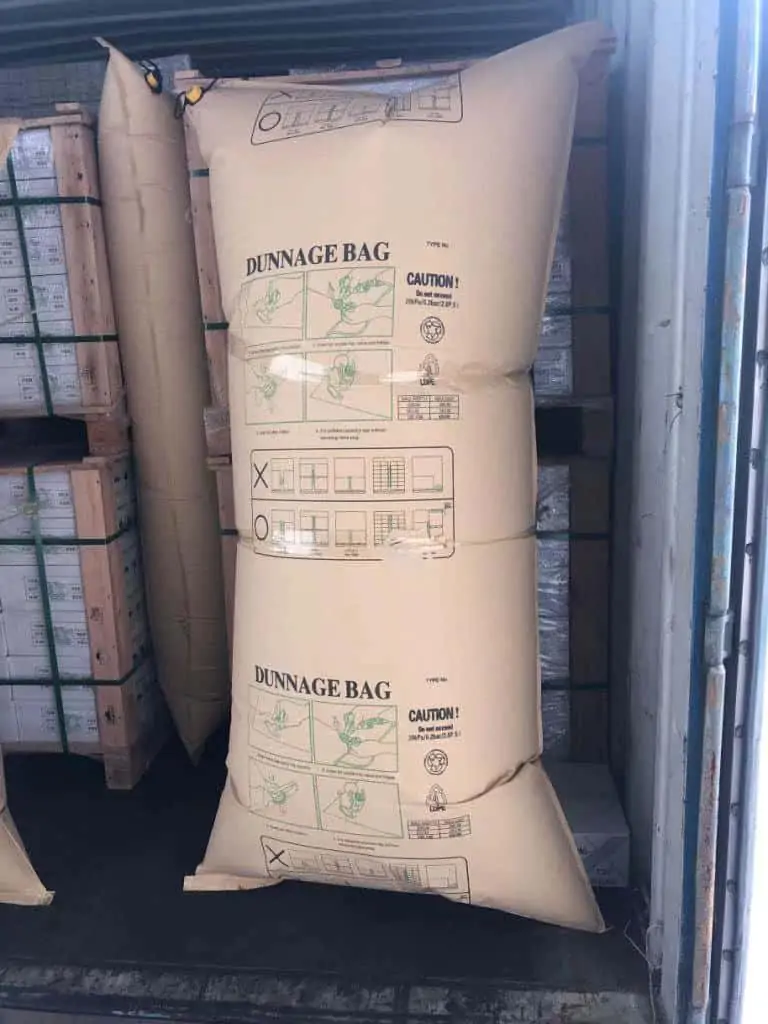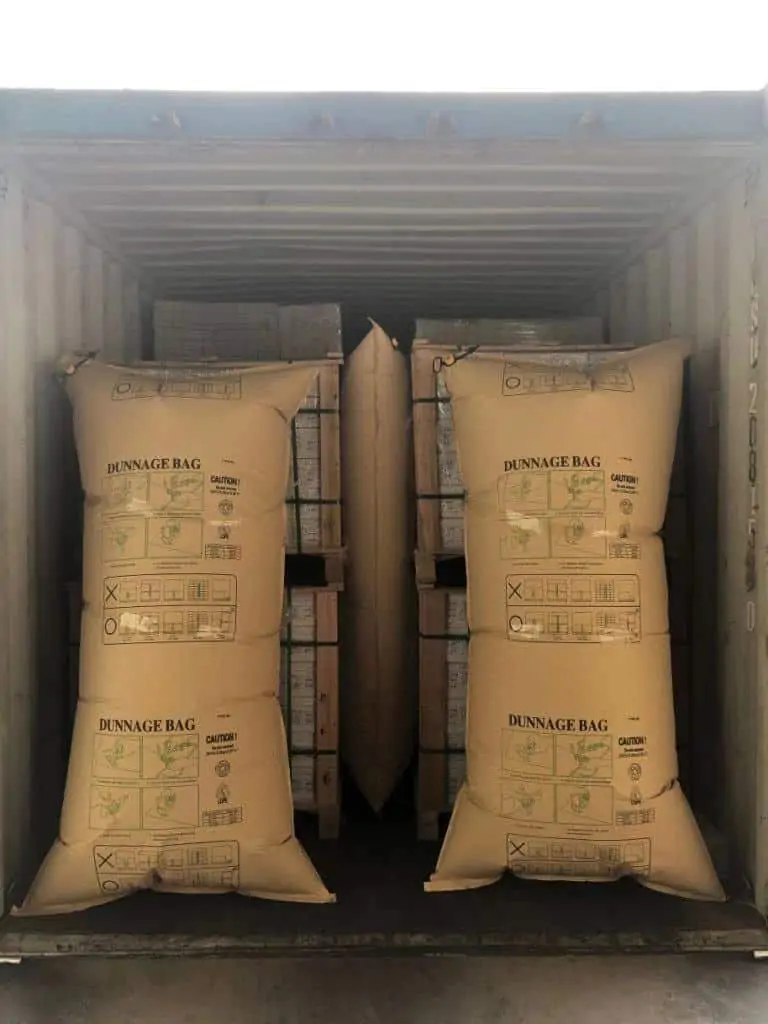 In our 20 years of experience in the industry, we understand how important it is to protect our customers' tiles while in transit. If you have any better ways to protect your tiles in transit you can contact us promptly, we are eager to explore better ways to protect your tiles in transit. We are just showing a part of what we do and hope you know that we will take every customer very seriously.